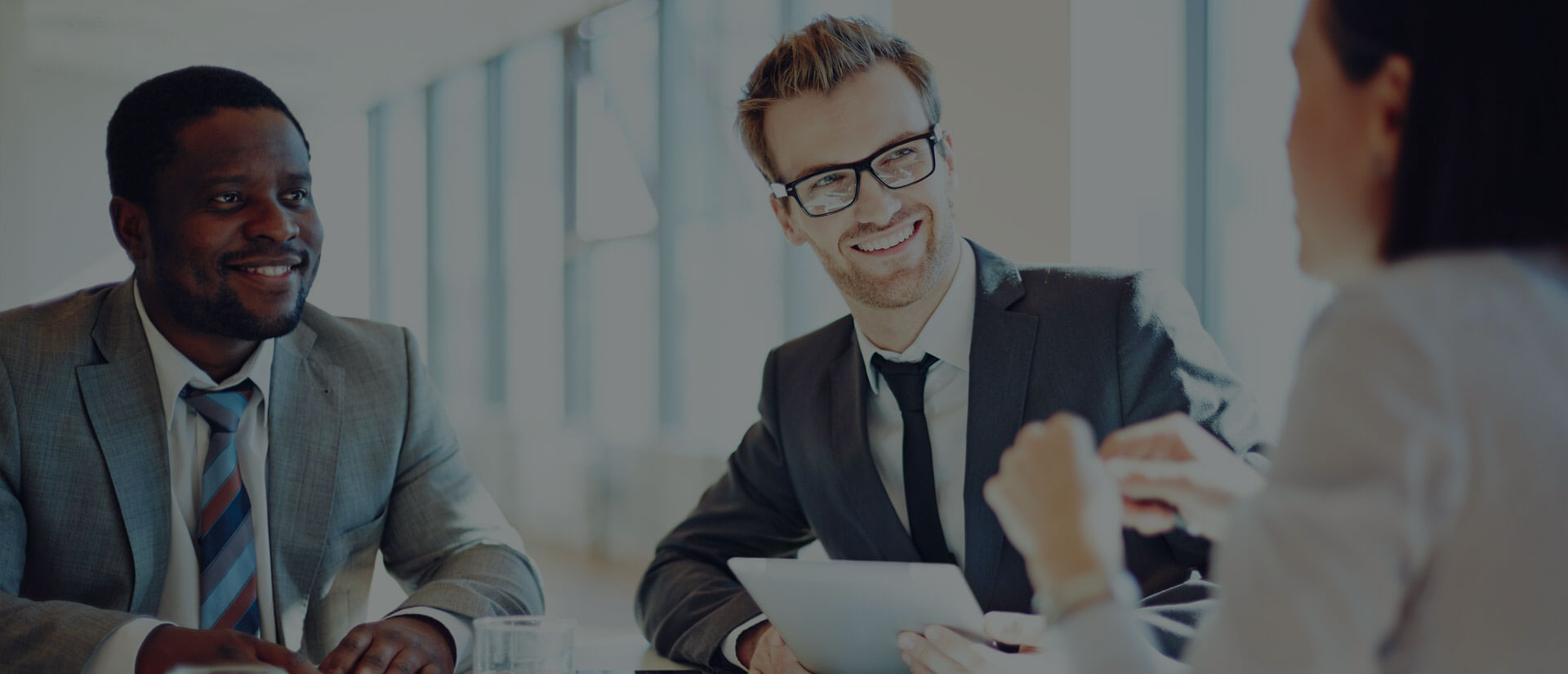 Find A Good Accountant
Find A Good Accountant
We look Forward To Getting to know you and to helping you take your business to new heights!
We look Forward To Getting to know
you and to helping you take your
business to new heights!
Purchase Now!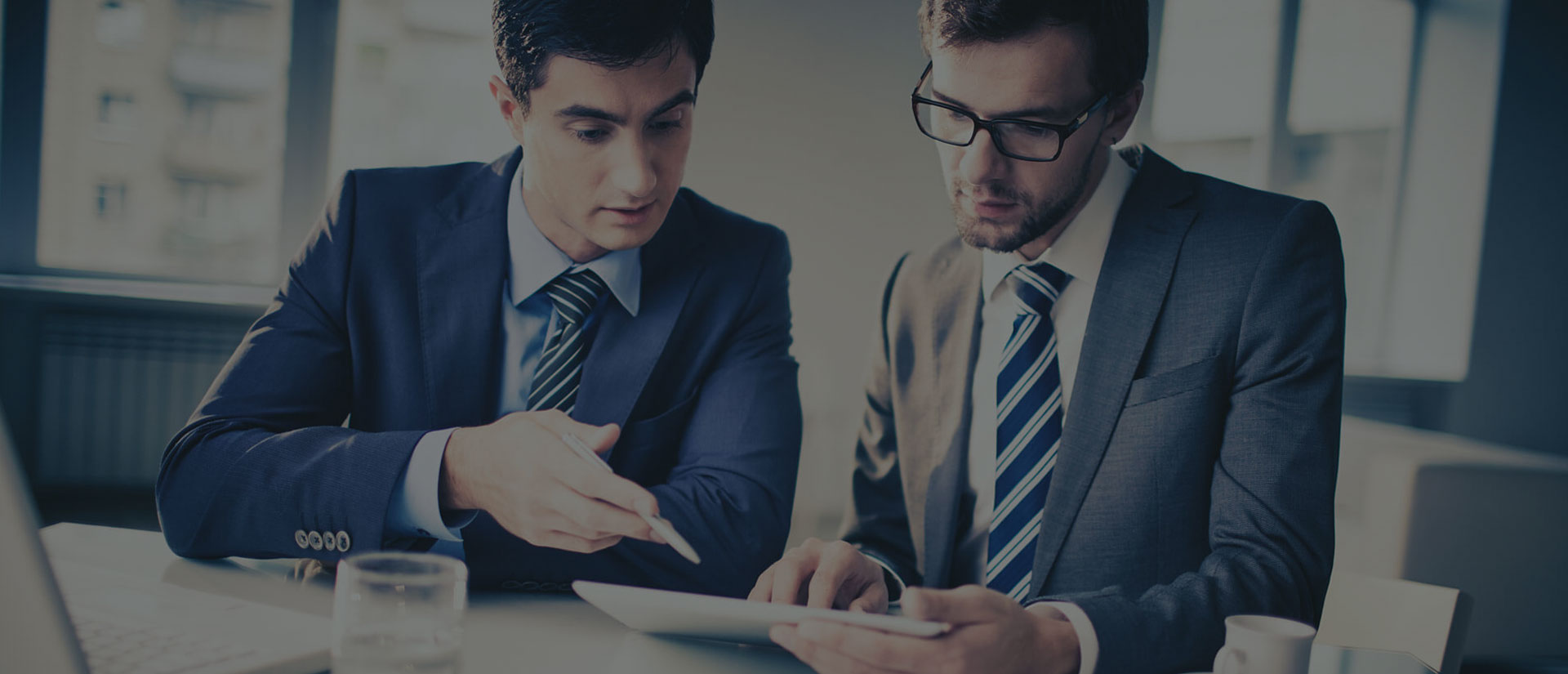 Expert Consultations
Financial Advisore Here
Get expert consultation and solution on business issues holistically!
We look Forward To Getting to know
you and to helping you take your
business to new heights!
Purchase Now!
R C D & Co. is a modern age CA firm providing robust people, process and technology solutions in multi-disciplinary fields.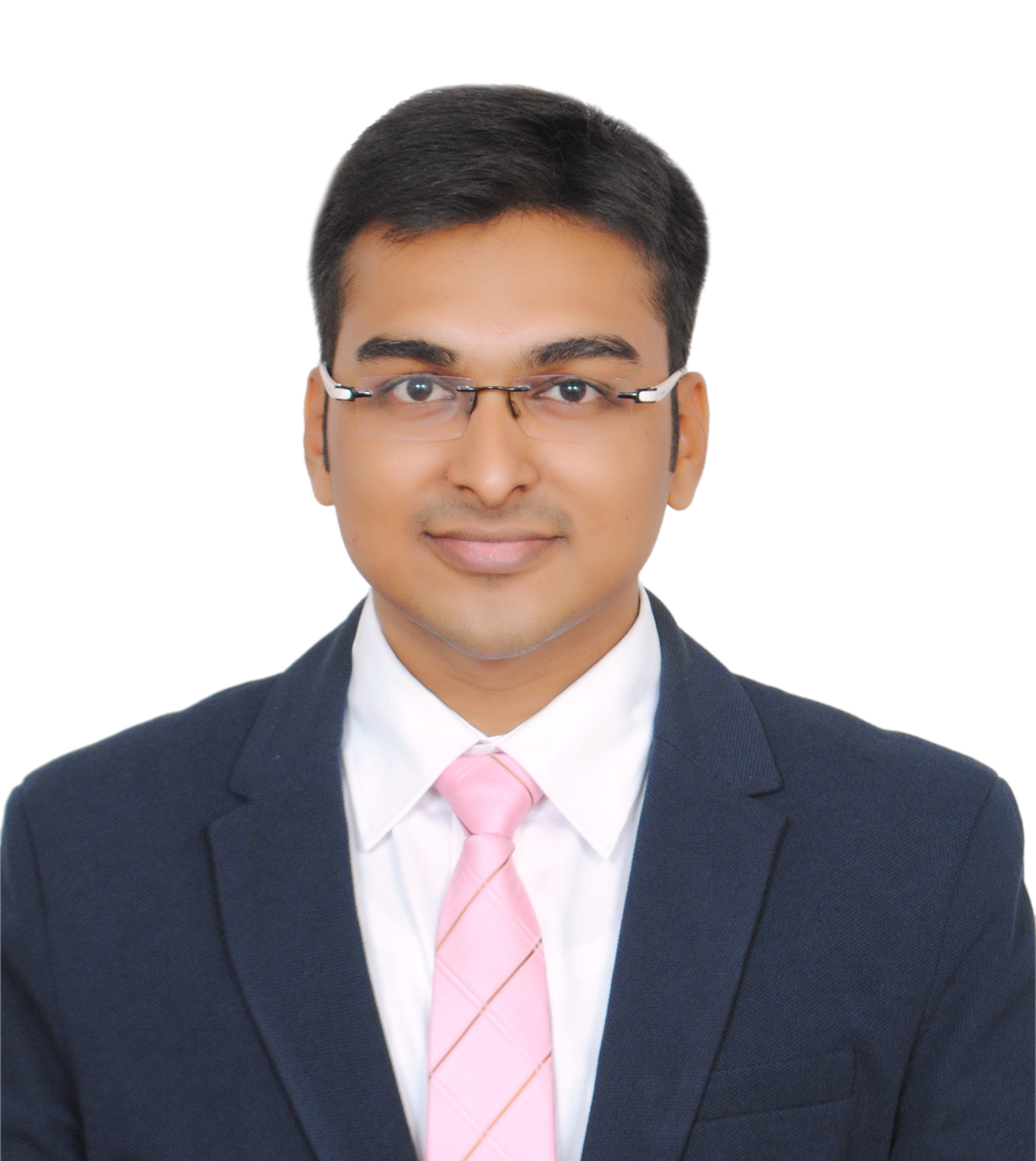 About Raj Doshi
CA. Raj C Doshi is an Associate Member of The Institute of Chartered Accountants of India (ICAI) and a B.Com Graduate from N.M.College, Mumbai. He has varied Experience in Tax Advisory and Assessments with Strong Compliance Management background. He is carrying out Statutory and Tax Audit along with Internal Audit for a range of clients. He has also dealt with and having hands on experience in Financial Consulting, Process Audit, Management Consulting and Accounting Advisory.
Request a Call Back
Get a free call back for your queries and join us for a free consulting session!
We have been associated with RCD and Co. since last 4 years and are very happy to say that the service provided Raj and his team is absolutely spot on. Highly knowledgeable and Professional to the core, and with a human touch! It makes you feel very comfortable and confident that no matter how big or small your account is, you are always being well attended to. Highly recommended.
Vinod Sheth
Founder and Entrepreneur of a Graphic and Solar Solutions Company
From incorporation to every year filing, from ITR to GST, Mr. Raj and the team supporting us really well. In the era of new norms and complexion on the legal side of the business, we're fortunate to have a super cool team by our side. The best part is they manage the entire process smoothly and smartly along with 100% transparency. For us, Mr. Raj Doshi and the team are not just a business relationship but like an extended family relationship for a lifetime.
Hemanshu Panchal
Computer to Plate Solutions
I would appreciate RCD & Co. as they provide a professional and timely service. Mr Raj is very approachable. His staff gives positive advice. If any information is needed quickly then RCD & Co. are always ready to help. I would prefer to recommend his services....
My experience with your firm is overwhelming, excellent services we are receiving from your side, Not only services but time to time true Guidance, latest information in rules and regulations also we are receiving, your prompt advise, your valuable support is highly appreciated
Paresh Upadhyay
Salaried Person ( Engineering Technician at an Oil Giant )
CA Raj is very hardworking and a good person at heart. His virtue of timeliness is great. His staff is well trained. All in All a very professional and service oriented firm. All the best for future success.
Nilesh Gandhi
Manufacturer of Housing with Bearings
Our Latest News
Our Views on the changing Trends in Finance, Legal, Accountancy & Taxation.
GST rule 86B,ITC restricted to 99% 1% of Output liability to be paid in cash Applicability since which Month–: This Rule 86B will be applicable from GSTR 3B return of Jan 2021 which due date…
Have you ever thought of becoming the one with civic sense? Of course not while you are in the middle of pollution, traffic, sales targets, the competition of being richer, fulfilling your duties as a…
The Government Of Maharashtra vide Notification No. PFT.1218/C.R.52/Taxation-3 makes available an optional scheme for the payment of profession tax, in advance, for an enrolled person, under the Maharashtra State Tax on Professions, Trades, Callings and…